Johns Chiropractic & Rehabilitation
Our outstanding team is here to help you reach your healthcare goals. Contact us today.
Chiropractor King of Prussia PA
The Dr. Johns Difference
Dr. Johns prides herself in being able to provide her patients with a gateway to a healthier, happier life through her chiropractic treatments in King of Prussia. Dr. Johns strives to provide the King of Prussia community with superior services that will improve the lives of people within the community and help them establish a lifestyle that will enable them to achieve healthiness and happiness.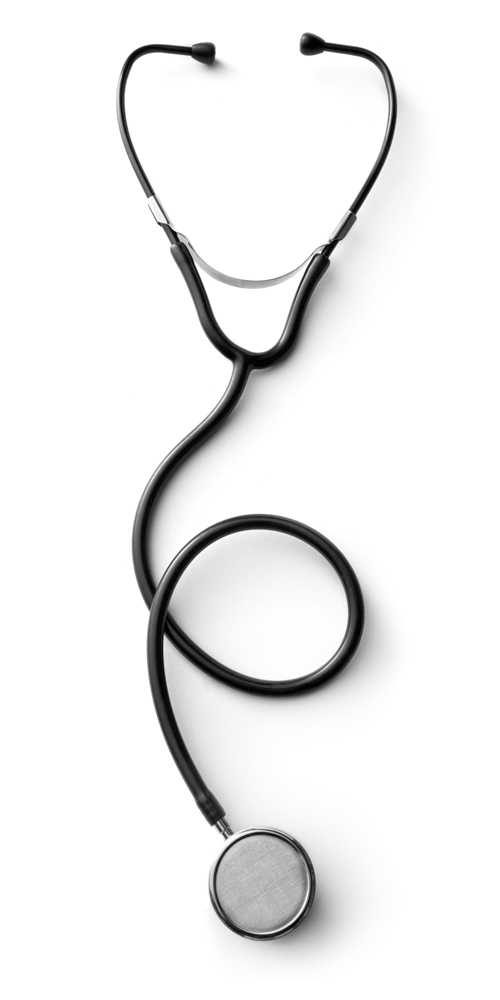 NOT YOUR AVERAGE CHIROPRACTOR
Here at Johns Chiropractic & Rehabilitation, Dr. Johns and her team strive to provide the best chiropractic services in a welcoming environment. So when you visit our office, you will enjoy the following:
Our "No Wait Policy" —because we believe all patients should be seen immediately
A friendly and helpful staff
A professional, yet pleasant, office
Large, private treatment rooms—because we want you to feel comfortable, not cramped
Location is everything—that's why we chose this convenient location
We'll happily give secondary evaluations/opinions
Our staff is always happy to provide M.D. and attorney referrals
We accept most insurance plans
We'll take care of most of the paperwork
Sign Up to Receive Your Free Download:
The Top 10 Ways to Save Yourself From Back Pain
A Healthier Body

You can eat well and exercise often, but if you're not addressing your chiropractic pain, you're not living life to the fullest. Stop dealing with pain and start living comfortably today--it all starts with an appointment at Johns Chiropractic and Rehabilitation.

A Happier Life

Happiness means different things to different people, but we can all agree that living with physical pain makes it difficult to live a truly happy life--that's where we come in. Dr. Johns will help you manage and relieve your physical pain, so you can get healthier and feel happier. Schedule an appointment with us today!

A Chiropractor You Can Trust

You only get one life and one body, so don't put yours in the hands of just ANY chiropractor—put it in the hands of Dr. Johns. She and her team will provide your with superior services using the most innovative chiropractic treatments and state-of-the-art technologies, so you can rest easy knowing that your life and body will be transformed—and for the better.

Chiropractic Care You Can Feel Good About

Chiropractic treatments are considered to be the safest and most natural and effective solutions for back, neck and joint disorders, pain and discomfort. Here at Johns Chiropractic & Rehabilitation, our treatments are so safe that they are people of all ages will benefit from them.

Say Hello to A Happier and Healthier Life

Everyone wants to live a happy and healthy life, but sometimes disorders, injuries and the chaos of everyday life puts stress on our body and causes us physical pain. Chiropractic care is a vital tool that, when performed by a trained professional, can help transform your body into a healthy one.